For some brunch is a luxury, for others it's a lifestyle. It's the one meal that gives you an excuse to break all course boundaries. Not quite breakfast time, not yet lunch time…mimosas in the morning and waffles well after breakfast. If brunch is one thing, it's fearless!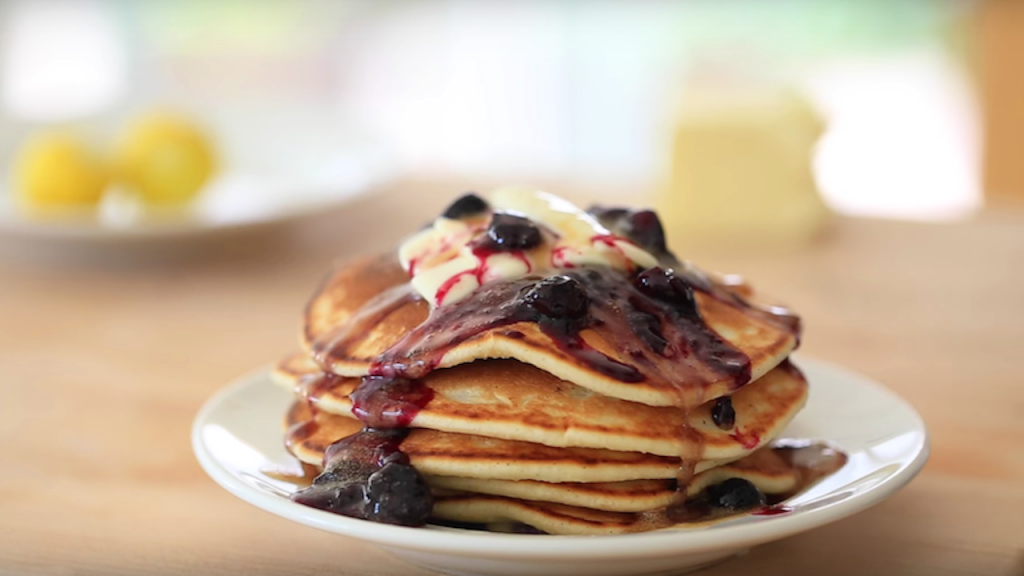 How this meal between meals came to be? The concept isn't finite, but it's most commonly related to hunting luncheons of the British upper-class in the early 19th century. Hunters would wake early, skipping breakfast, begin their hunt, and then return for meals between 10 and 11am. Not quite lunch time, but having worked up a hearty appetite, a variety of foods were served at once. Meats, cheeses, eggs, fruit, and wine filled the tables—accounting for the first time that breakfast and lunch foods were served at one time!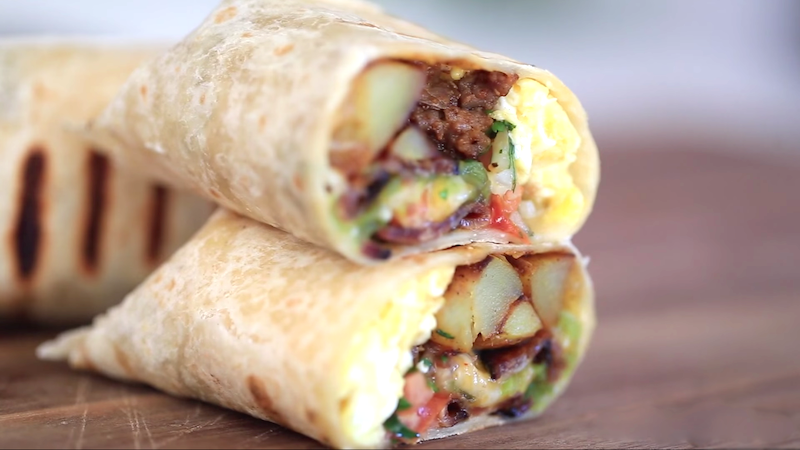 In the late 19th century, a similar tradition was created…the "Varsity Meal!" College students coined the term for waking up late and eating/drinking whatever they wanted—despite the fact that it wasn't a precise meal time and still early in the day. Once the fad had a name, the trend spread fast! After all, it broke all boundaries of when and how you could eat and drink!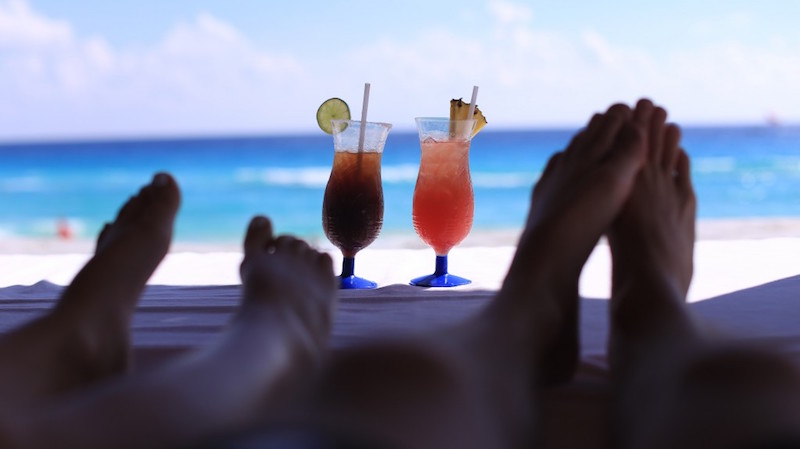 The first time the word "brunch" was coined was in a 1895 article by Guy Beringer. The article explored whether an earlier and lighter lunch could be beneficial. The article took off and it wasn't long after that that American's embraced the trend too! Considering the times, many Americans were foregoing church on Sundays, but needed something to do…therein the tradition of "Sunday Brunch" was born.
Regardless of when or where you choose to brunch, one this can be said…brunch is DELICIOUS!