In honor of all of you joining me in the launch of my new Website, I've decided to host an INCREDIBLE giveaway for my subscribers! I want to give you the chance to win something that will not only show my gratitude for having you as a follower, but that could be a serious investment piece in your kitchen.
If there's one kitchen tool I use more than any other, it's my John Boo's and Co. Cutting Board, and that's what I will be giving away. An identical board to the one I use at home!
If your not familiar with John Boo's and Co., you should be! They are: "The number-one supplier of butcher blocks and cutting boards to restaurants, butchers, even the White House. Based in Effingham, Illinois, since 1887, John Boos & Co. provides premium products to home cooks and celebrity chefs."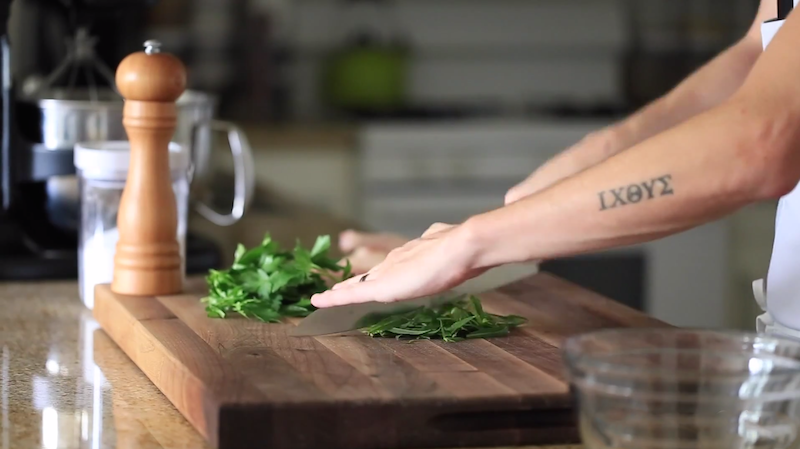 John Boos is certainly one of the best cutting board brands on the market.
Solid Walnut and reversible, this 24″ x 18″ cutting board is MASSIVE and provides plenty of space for prep and execution.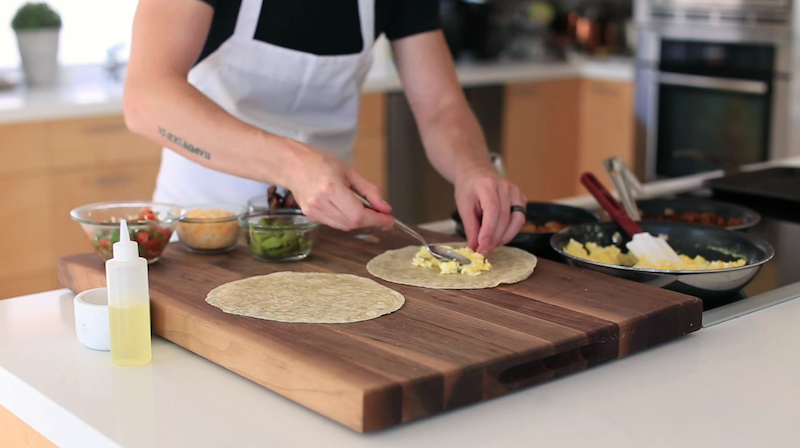 I use mine as a prep station all the time!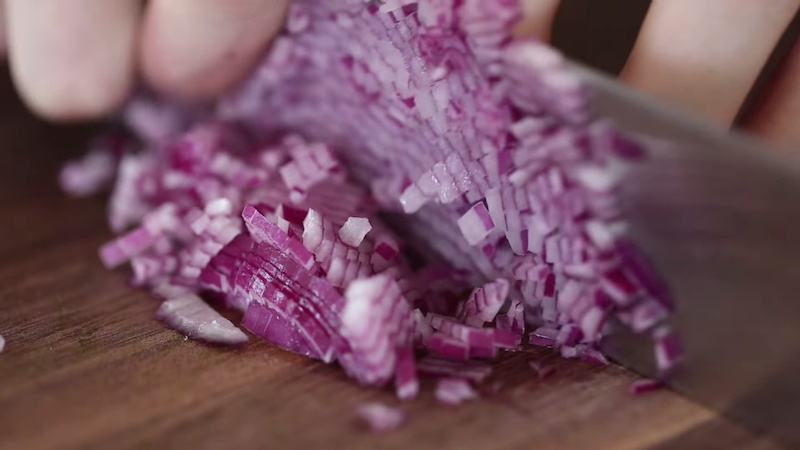 The cutting board is unseasoned, which means you'll need to use a mineral oil, or John Boos Mystery Oil and Boos Block Cream with Beeswax, before you start slicing and dicing.
After that, it is extremely important to give your cutting board a good oiling on all surfaces every 3-4 weeks depending on your usage. When the cutting board becomes dry and lighter in color, you know that the time has come to re-oil your board.
Once treated properly, you are ready to get cutting!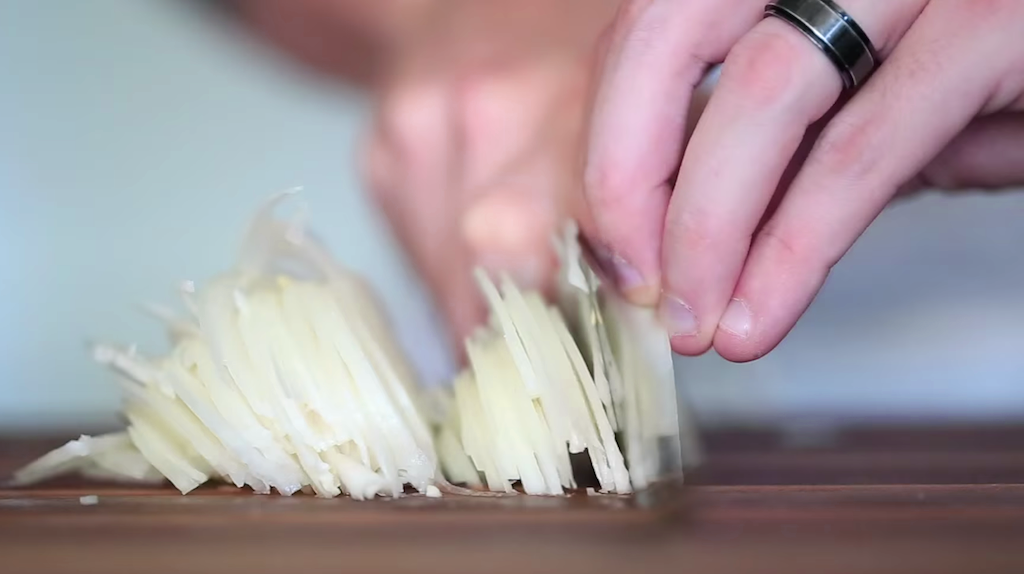 Contact with my knife is always sturdy and carries through smooth to ensure a seamless and stable cut EVERY time. On top of that, this is one durable board that can take a beating with little to no sign of wear.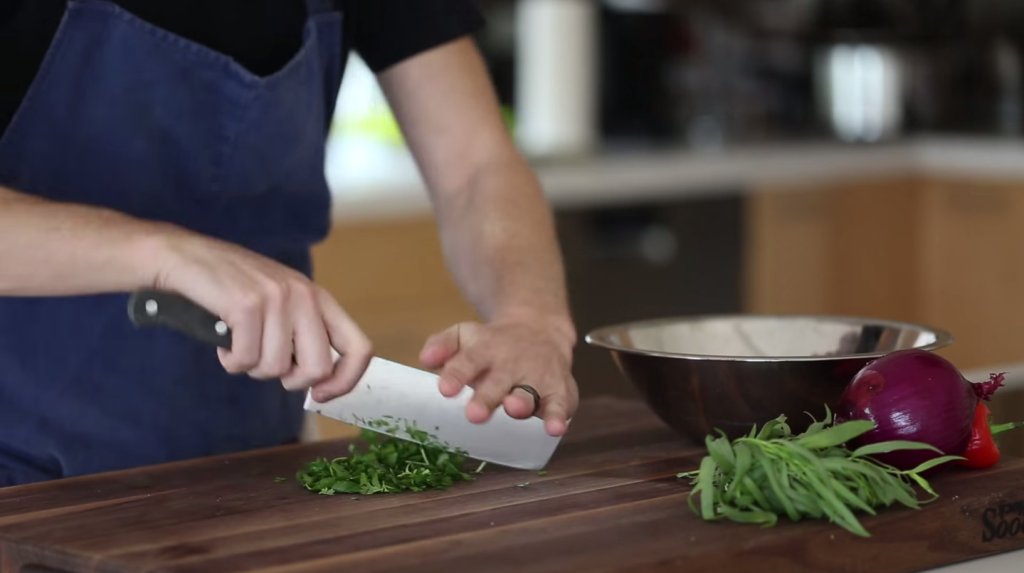 What I am giving away is one truly prestigious piece of equipment, a $200 value, a gorgeous tool to have in any kitchen, and a sincere token of my appreciation. A truly reliable, durable, and stunning product that will last generations to come.
All you have to do to enter is SUBSCRIBE to my weekly newsletter AND re-tweet my latest video on twitter, tagging me @ByronTalbott.
A winner will be randomly chosen on March 21st.
GOOD LUCK subscribers and thank you!!!