In the culinary world: ratings, surveys and awards, mean EVERYTHING to budding chefs and restauranteurs. The very mention of a Michelin star, can make or break a restaurant. Hit Pelligreno's Top 50 list and a restaurant is officially on the map and thriving. Score a poor rating on Zaggat and you're out.
Each of these rating systems works differently; but a positive review, rating or award, from any of them, is a highly coveted honor.
These are the top five organizations that I follow: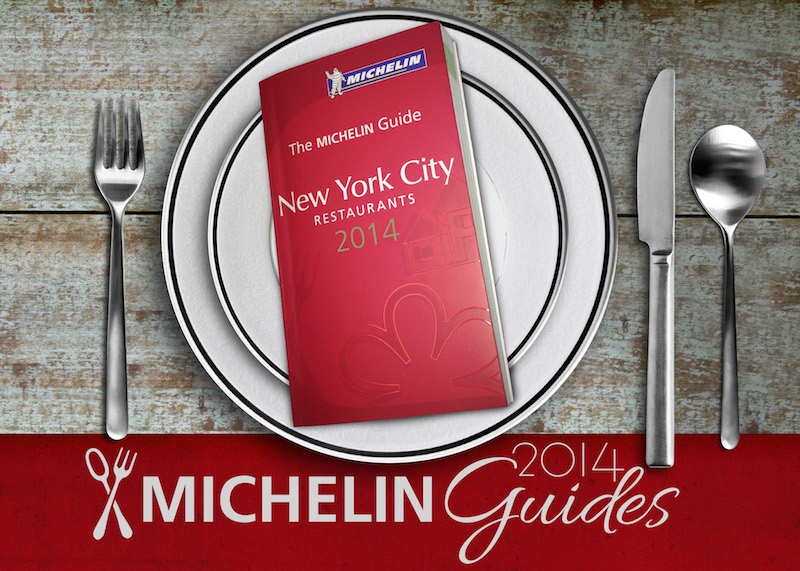 The Michelin Guide
Receiving a Michelin Star is the culinary equivalent of winning a Lifetime Achievement Award. All of the restaurants holding a Michelin Star title are noted in a yearly publication, known as the Michelin Guide.
Only the best of the best are acknowledged; and all acknowledged must remain exemplary to maintain their star count on next year's list.
The system was developed as a marketing tool for Michelin Tires. They wanted to encourage people to hit the road, on Michelin tires of course, and explore the best Restaurants and Hotels the world had to offer. Receiving one star means that a restaurant is excellent, and a great local choice. Two stars deems a restaurant "detour" worthy, and three stars means a restaurant is a destination choice in and of itself; worth traveling internationally for.
Funny enough, I was working at the London West Hollywood while it received its first star (owned by Gordon Ramsey who holds a combined total of 14 stars) and then worked for Thomas Keller at Bouchon Beverly Hills, who holds over 7 stars in the Michelin Guide!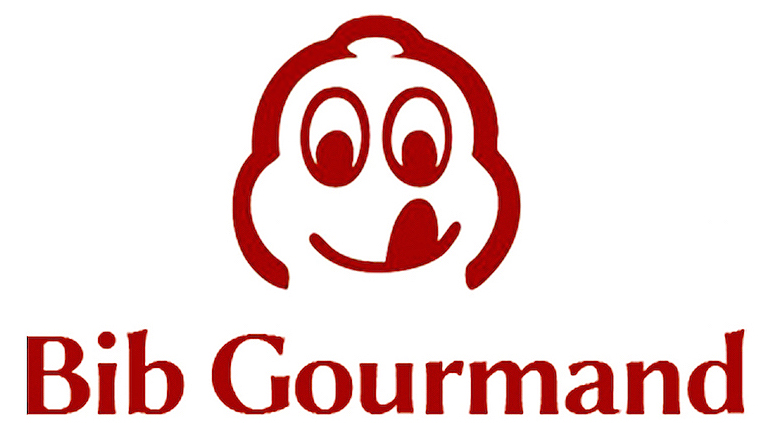 Bib Gourmand Award
Like I said, the Michelin Guide only acknowledges the best of the best, which to no surprise often means the priciest of the pricey.
The Bib Gourmand Award was developed as an honorable mention by Michelin analysts acknowledging superior restaurants that typically tend to be more affordable. This is a great source for local dining recommendations, and a very honorable title to receive.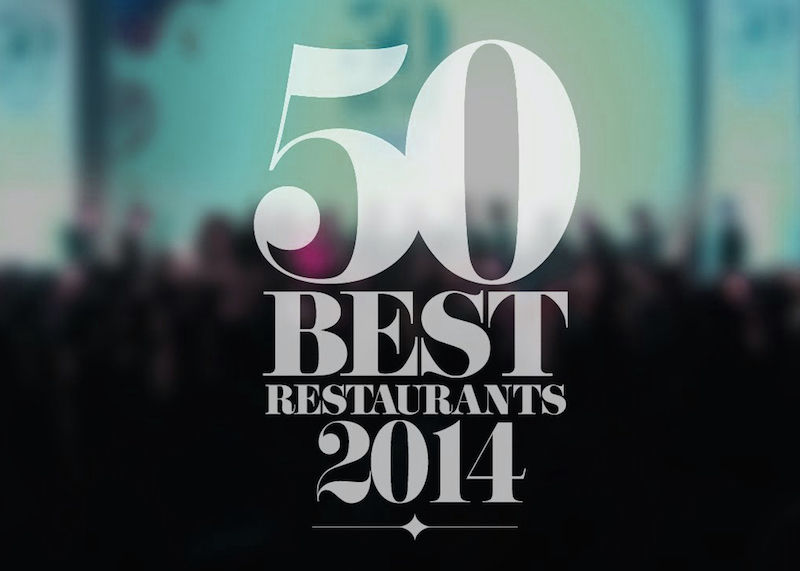 S. Pellegrino World's 50 Best Restaurants Awards
Starting as a feature in Restaurant Magazine in 2002, receiving Pellegrino's Top 50 award is similar to an actor receiving a SAG award. It's a VERY big deal.
Each year 936 industry experts cast 7 votes for what they consider to be the best restaurants at which they have dined in the previous 18 months. Of those nearly 7,000 votes, the Top 50 are chosen and announced yearly.
Like the SAG award, there is something truly honorable and sentimental about being nominated by your peers. If you make the Top 50, it says you are the best of the best in terms of skill and execution.
Currently, Noma, in Copenhagen, holds the title of #1 Restaurant in the World (per SP's Top 50).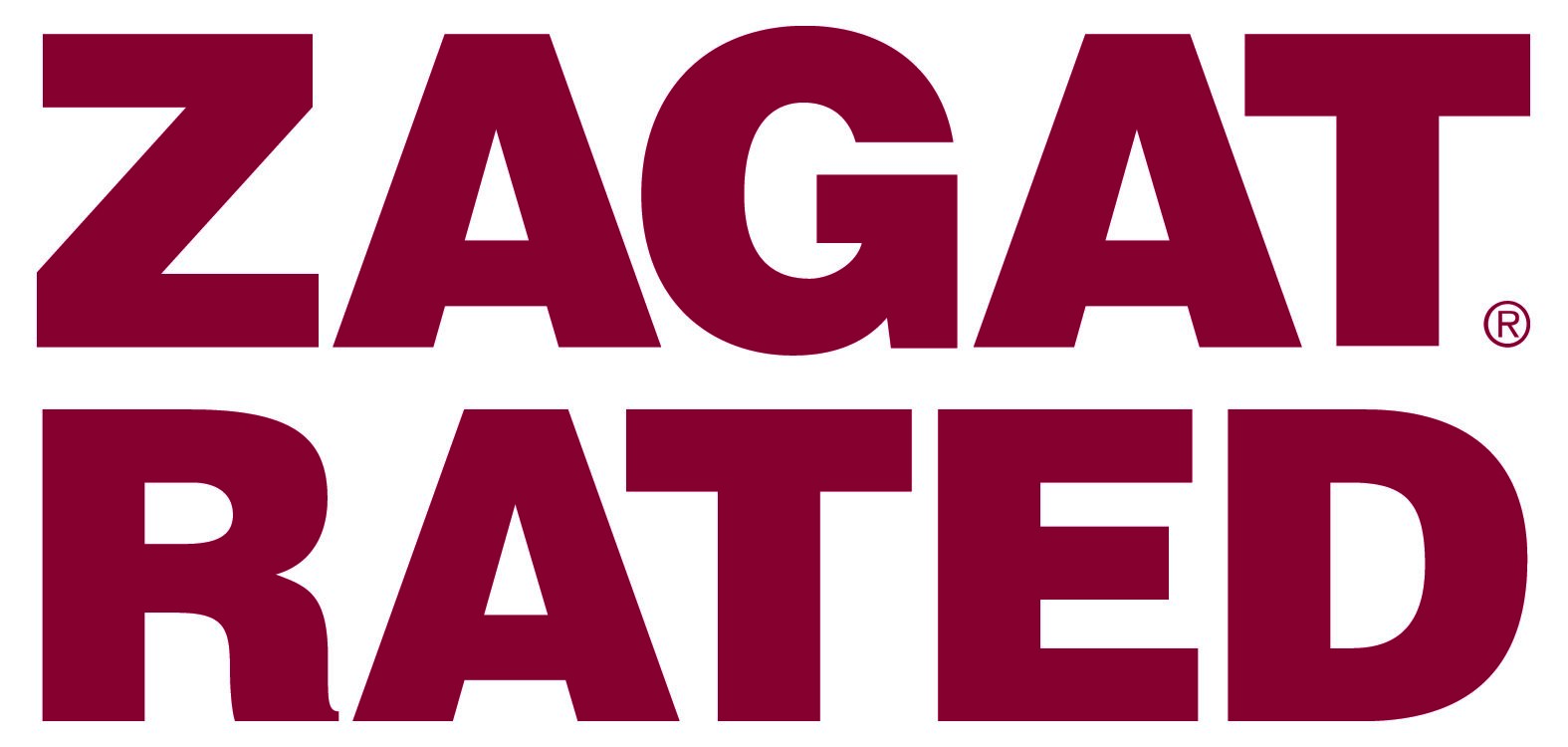 Zagat Award
The Zagat Award is especially meaningful for the exact opposite of SP's Top 50.
"Started as a hobby, Zagat is the world's original provider of user-generated content. In 1979, Nina and Tim Zagat were at a dinner party with friends. During the meal, one of the dinner guests started complaining about the restaurant reviews of a major newspaper. Everyone agreed that the paper's reviews were unreliable.
It was at that moment Tim suggested taking a survey of their friends. This led to 200 amateur critics rating and reviewing 100 top restaurants for food, décor, service and cost. The results, printed on legal-sized paper, were an instant success with copies being scooped up all over town." — Zagat.com
Now days users are able to rate restaurants online. Ratings are tallied and updated on a daily basis. At the end of the year Zagat awards the top reviewed restaurants with a variety of awards like: Best Food, Best Decor, Best Service, Most Romantic and more! Consider this the People's Choice.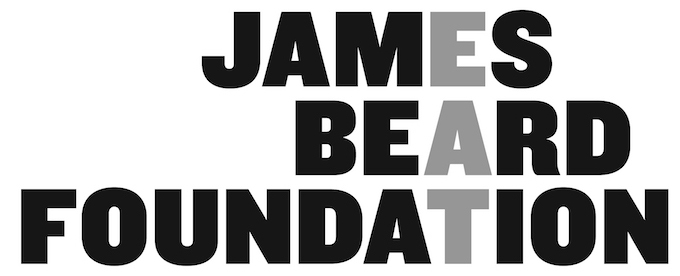 James Beard Awards Foundation
Established in the name of James Beard, "…a champion of American cuisine who helped educate and mentor generations of professional chefs and food enthusiasts,"this award is considered the "Oscars" of American Culinary Arts.
This is a who's who event, awarding the efforts and abilities of every branch of the industry. Not only recognizing chefs, but recognizing restauranteurs, culinary authors, educators and more!
Awards range from Chef of the Year to Outstanding Restaurant Designer.
The most coveted of all rewards being the Lifetime Achievement Award. "Given to an individual whose lifetime body of work has had a positive and long-lasting impact on the way we eat, cook, and/or think about food in America." –JameBeard.org
---
Regardless of the entity, receiving positive acknowledgement from any source, or even the aspect of, fuels the fire in me to continue my culinary journey in hopes that I too can make a difference in the way we enjoy food.