L.A.'s Newest Dining Destination: Ventura Blvd.
(a.k.a. my local favorites)
Smack dab in the middle of San Fernando Valley lies the long and diverse Ventura Blvd. It's full of old and new billboards, people of all walks, and up-and-coming shops that ebb and flow with the community. Undoubtedly, this neighborhood is one of the biggest melting pots in Los Angeles, and because of this it has become a testing ground for new restaurant concepts while remaining a street to come for all the classics. I've partnered with my friends at S.Pellegrino® to bring you my take on the places you can't miss on Ventura Blvd. as part of the S.Pellegrino® Taste Guide to L.A. This is where my guide begins…
---
This restaurant is all about Southern barbecue executed by top-tier chefs with some serious culinary pedigree. Chef de cuisine Michael Kahikina is the man in charge of all the sweet, smoky, and stick-to-your-ribs dishes you'll find here. Having worked with him at Thomas Keller's Bouchon in Beverly Hills, I can say that he has a fundamental love for the food he prepares. This place offers a plethora of meats that are all smoked with red oak, then finished with white oak for a balanced BBQ flavor. If you're looking for an authentic pulled pork sandwich that will stick with you long after the last bite—this is the spot.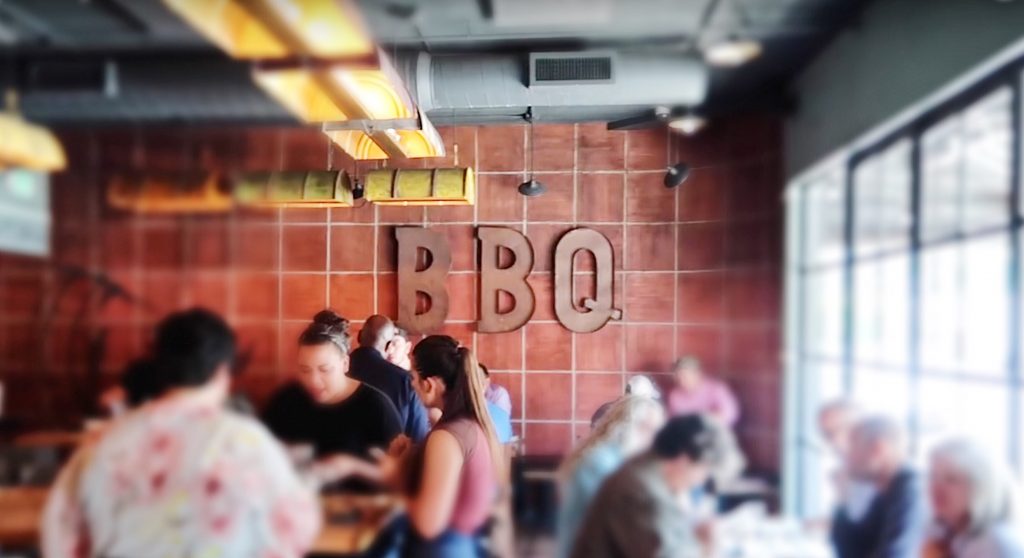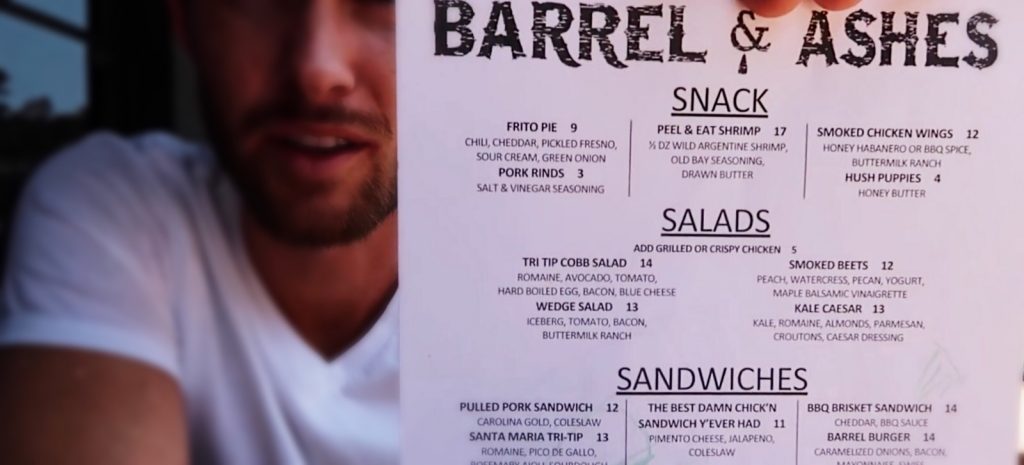 ---
2.Kushiyu
The unassuming look of Kushiyu might prevent most passersby from noticing it—and that's probably what's kept it a local secret. This place offers fantastic sushi and has the best kushiyaki (Japanese coal grilling) in the San Fernando Valley, and maybe even all of L.A. The sushi chefs at the bar never change one bit, and to me that's an incredible sign of a love for and consistency in their craft. My order always includes their spicy albacore special roll (there's a salad version too) and the yellowtail collar off of the grill, or if it's a little chilly outside, the nikomi nabe (spicy flavored seafood pot) will warm both body and soul.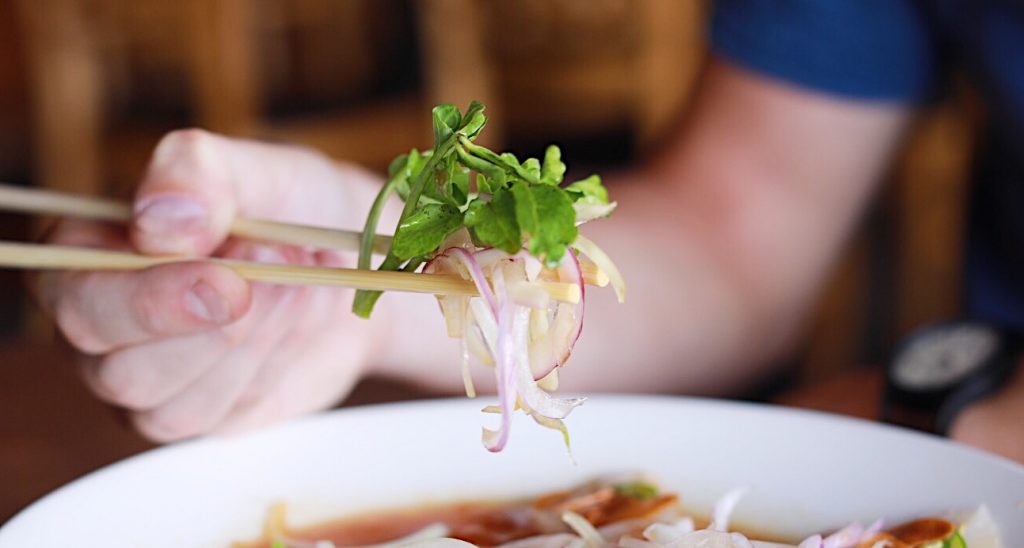 ---
This can't-miss breakfast house is fueled by a smart variety of organic and vegan menu options, as well as the nostalgic favorites we all crave. And it's the kind of place that's hard to leave, thanks to their cozy, living-room-inspired environment. I'm traditional in my breakfast tastes, so the eggs Benedict are my go-to here—and they're everything you want them to be; sliced ham and crispy bacon, a toasty English muffin, custard-like poached eggs, and an always-perfect hollandaise.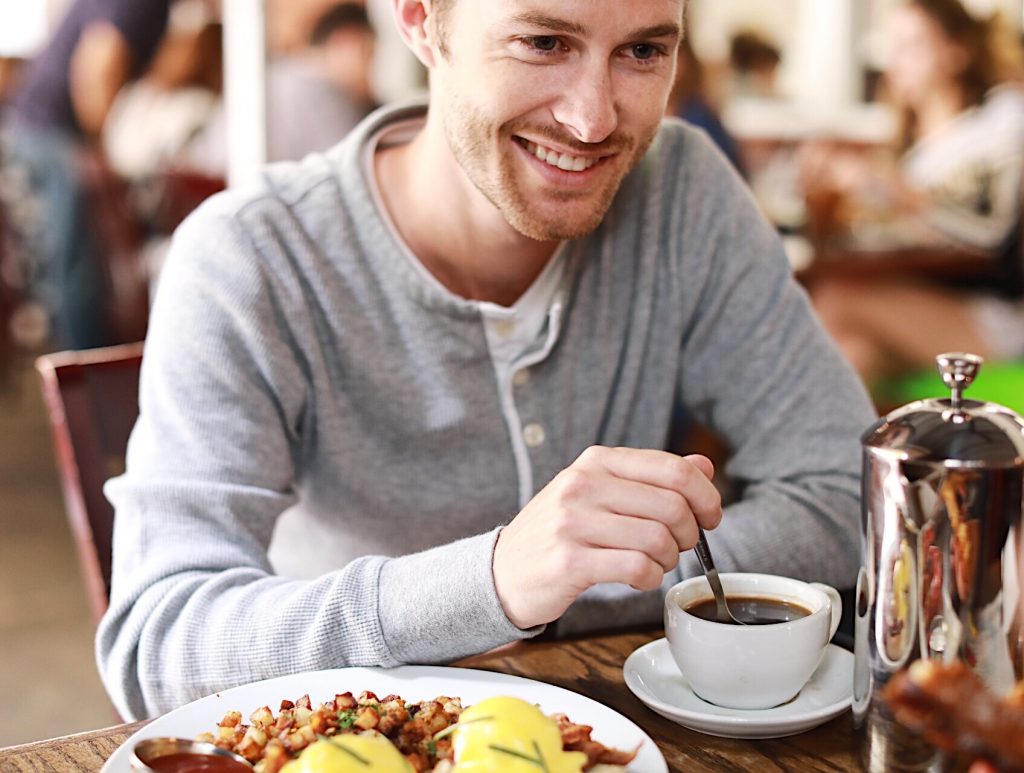 ---
COMING SOON
4. 189 By Dominique Ansel (Opening Fall 2017)
Dominique Ansel is the mastermind behind the Cronut®, the chocolate chip cookie shot, and the frozen s'more, as well as many other pastries that have changed the way we experience sweets. Being that the most influential pastry chef in the world is setting up his first restaurant and bakery in L.A., I couldn't help but share it…even if it will be a little drive from Ventura Blvd. Will it be worth it? Just ask someone about the line every morning at his downtown bakery in NYC and you'll have your answer. Even if it is a 45 minute drive from my place, this place will definitely be a "local" favorite of mine very soon..
I hope you enjoyed my guide through a few of my local eats on Ventura Blvd. and please let me know if you happen to pay one of these locations a visit!
For more of the best places to dine in Los Angeles and other U.S. cities, see the full S.Pellegrino® Taste Guide at sanpellegrino.com