Pizza became a common dish in the poor communities of Naples—in the late 1700's. And it makes total sense! Minimal ingredients, minimal expense, and maximum quantity. Topping them only came naturally to make these cheap pies even more filling; using inexpensive ingredients such as tomatoes, cheese, oil, anchovies and garlic.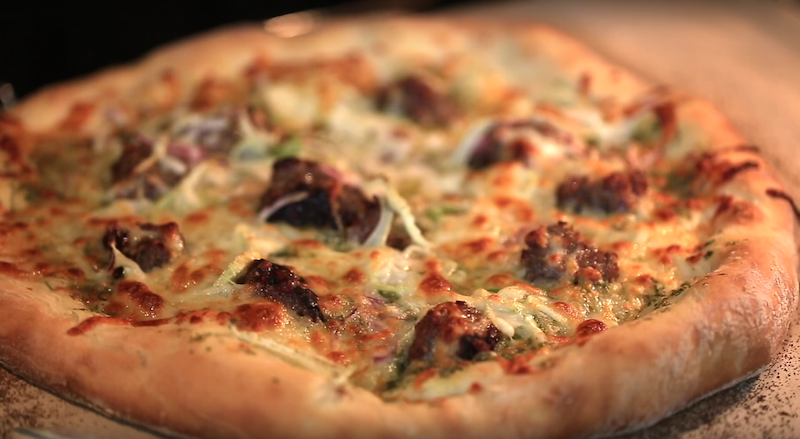 It wasn't until the late 1800's that Queen Margherita, of Italy, visited Naples and there in visited a Napoleon pizzeria—Pizzeria Brandi. It was there she fell for a basic Napoleon pizza topped with mozzarella, basil, and sliced tomatoes. It was said to be love at first bite, and so was dubbed the "Pizza Margherita."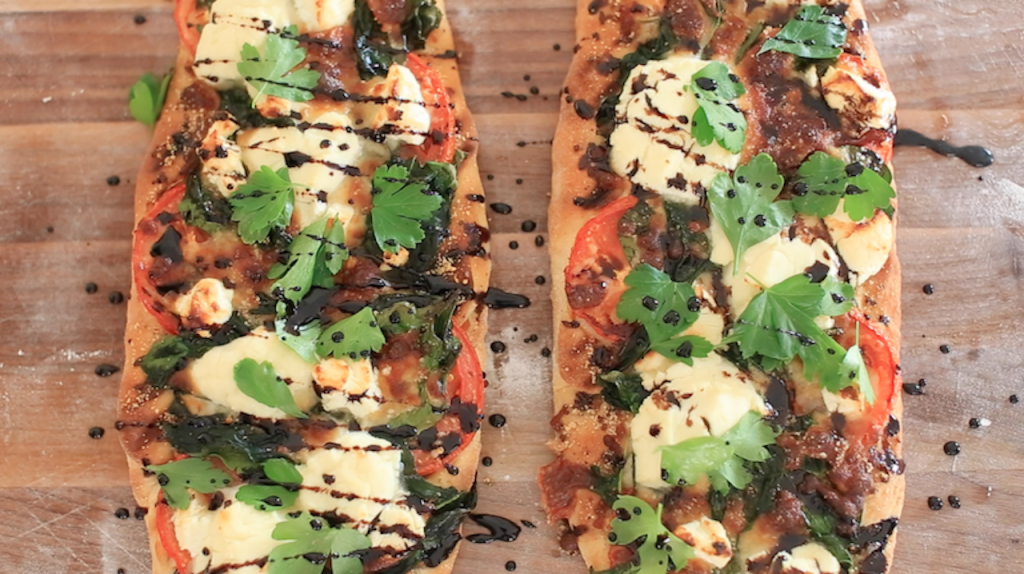 She brought the tradition back to Italy where it famously gained popularity. The actual Margherita recipe was so coveted that the government coined and enforced the name and recipe That didn't stop the Italian's from experimenting with new pizza recipes. They made famous the heavy use of garlic, as well as chunks of sausage with fennel and anise. They also came up with there well know Italian Blended Cheese, or a shredded blend of mozzarella, provolone, asiago and romano cheeses. Still mixed and used world wide for pizza making.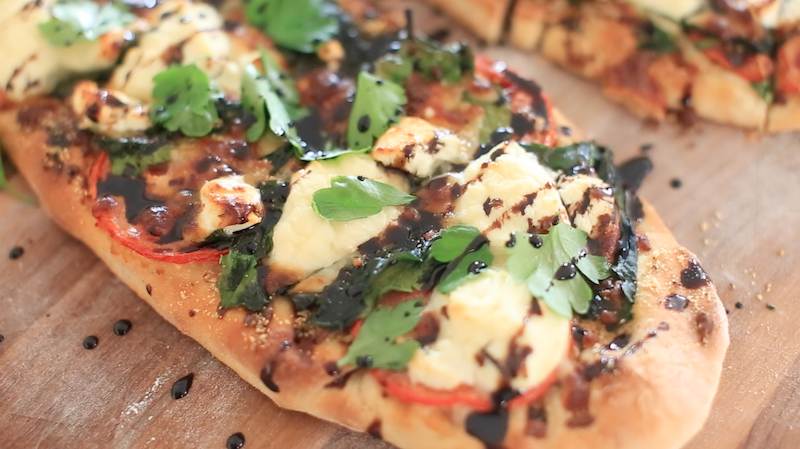 As more Italians came to the U.S., so did the tradition of pizza making. During World War II the dishes popularity boomed for similar reasons as it did in Naple's. It was inexpensive, delicious, and a true comfort food. They took it a step further by adding another inexpensive topping to bulk up these pies even more. Pepperoni gained massive popularity as is was extremely cheap to buy—made mostly of pork and beef scraps, but was spiced to perfection! American's fell in love with it and we still treasure it now! Even though we experiment every day with new toppings like BBQ chicken, salmon, bcacon, etc., we still consume 250+million pounds of pepperoni a year. Making pepperoni the most popular topping, bar none. Far second is surprisingly mushrooms, followed by onions, sausage, bacon, olives, green peppers, and pineapple.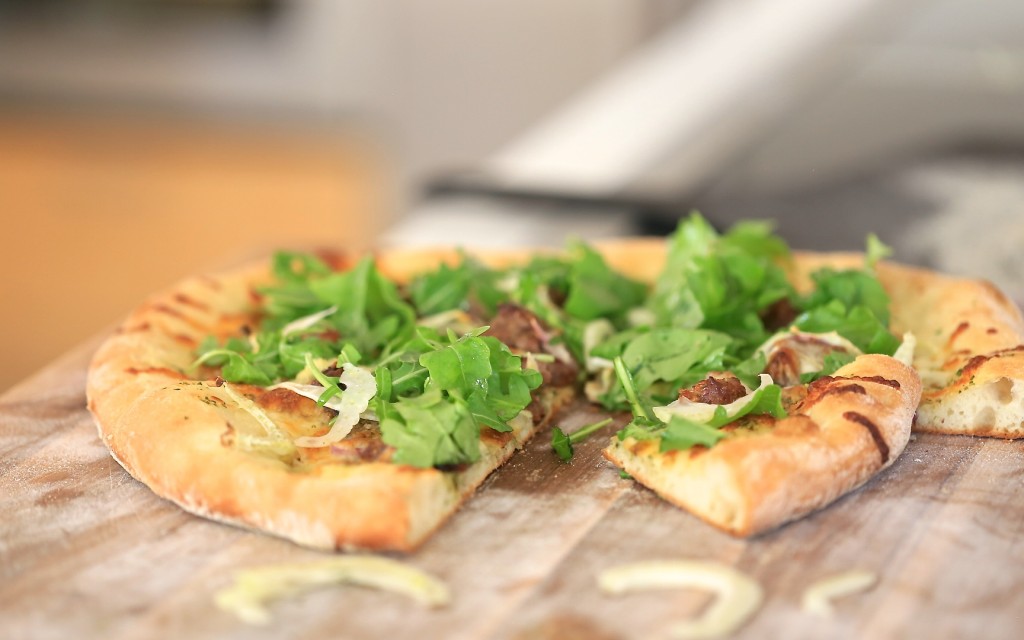 Funny enough the most famous pineapple topped pizza, known prevalently as the Hawaiian, isn't even that popular in Hawaii. This dish gained it's recognition in Australia, Sweden, and Canada. I can only assumed that's where Canadian bacon started to take place of the traditional ham topping.
Other countries, like Japan, have popular toppings like squid, potatoes, and bacon. I'd love to know where you're from, or where you've been, and what is the most popular and native topping that the area has to offer!
Hope you enjoyed food for thought.